Skip to Content
Invisible Teeth Aligners for Teens and Adults in Burlington
Invisible Care with Burlington's Invisalign Provider
Burlington Village Dental Centre has an easy way to improve your smile in Burlington, with Invisalign as part of our orthodontic services. Invisalign is a teeth-straightening technology that's proven effective at painlessly providing your ideal smile without unsightly metal braces. This method is comfortable, removable, and invisible. Invisalign uses removable, clear aligners to adjust your teeth's alignment gradually. You wear each aligner for about two weeks, and you only remove them to brush, floss, eat, and drink. As you replace one set of aligners for another, your teeth consistently move to reach the positions prescribed by your dentist. Invisalign treatment typically lasts for about a year.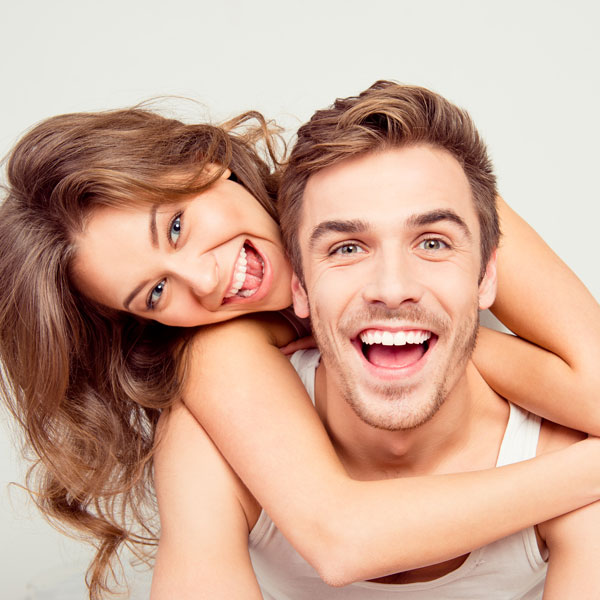 Clear, Comfortable Treatment in Less Time
The average treatment time for Invisalign® is about a year. You'll move through intervals of receiving sets of custom-molded aligners to progress in the straightening process. Your individual treatment plan determines the number of aligners you receive, and your doctor will determine the proper course of treatment. Because Invisalign® aligners are practically invisible, they don't draw people's attention to your mouth. The truth is that unless you tell them, people usually don't notice them at all. The aligners are also comfortable to wear, and you can easily remove them to brush, floss, and eat.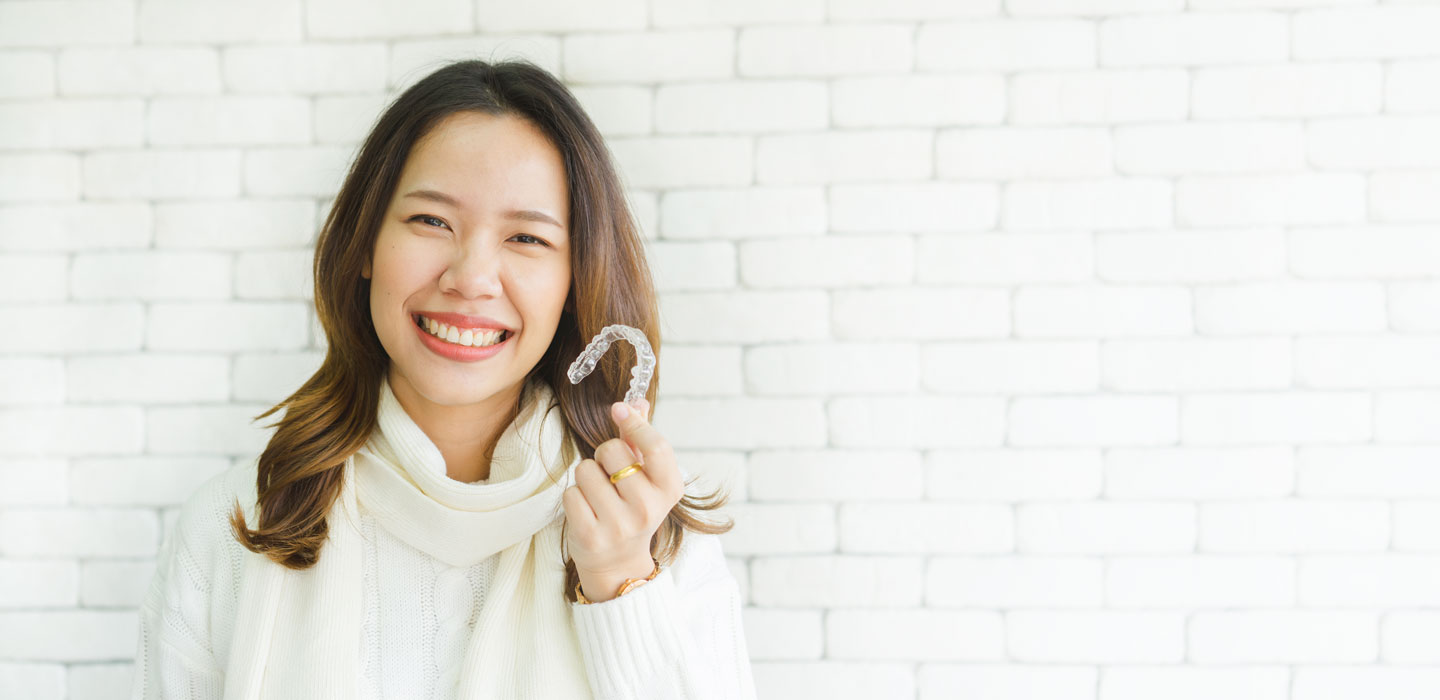 Aligners that Fit Your Lifestyle
You're welcome to keep an active lifestyle while using Invisalign® since it uses clear, plastic aligners. As opposed to braces, this treatment doesn't use wires or metal bands that can irritate your mouth. Stay as active as you want while using Invisalign®. Because the aligners are removable, you can take them out for a special event or indulge in a gooey, sticky snack or dessert.
A Treatment that Lets You Look Your Best
While at school, work, or with friends, you want to look your best. Invisalign® doesn't hinder you in any way from activities like conducting meetings or speaking to groups. Because the aligners are nearly invisible, people can rarely tell that you're using them to straighten your teeth, unless you inform them. After you've finished your course of treatment, you'll feel a boost in confidence whether you're around people or not. Invisalign® gives you a beautiful smile, and people all around the country share your experience with straighter teeth, thanks to this treatment. If you have alignment issues with your teeth, give Burlington Village Dental Centre a call to discuss Invisalign® for a better smile. We'll determine a treatment plan that fits you best.
Get Dental Care for
the Whole Family!