Skip to Content
Direct Billing & Payment Plan
Direct Insurance Billing​
At Burlington Village Dental Centre we can electronically submit your claim to your insurance company who will pay our clinic directly. This means that you do not have to pay for your dental treatment up-front, and then wait for your insurance company to reimburse you.
The only time that you would be responsible for paying a fee would be if there is any difference between your insurance coverage and the cost of your dental treatment. For example, if your insurance company pays for 95% of the cost of your treatment, you would be responsible for paying the remaining 5% at our clinic.
With your permission, we can call your insurance company on your behalf and get your insurance breakdown. This will give our team members the details of your policy including maximums, covered procedures, and your eligibility for a new exams or x-rays. Direct insurance billing is a courtesy service provided by our clinic.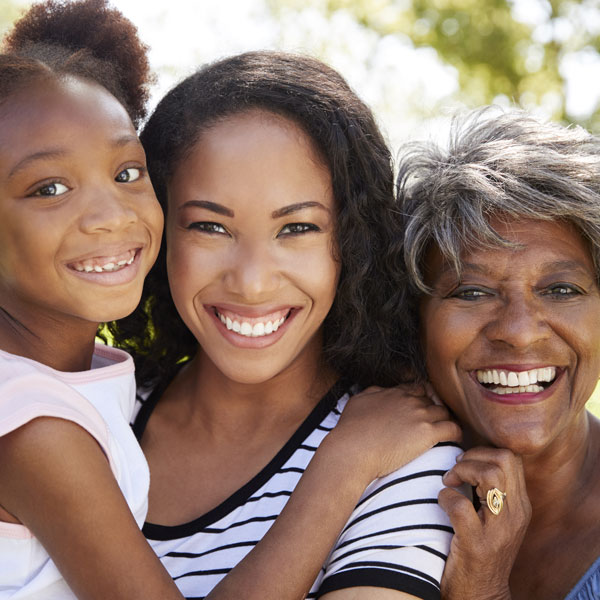 Affordable Payments Plan
At Burlington Village Dental Centre Our plan allows you to spread the cost of your dental treatment over a 6 to 18 month period interest-free, instead of paying a large sum all at once. All treatments over $500 are eligible for our 0% Payment Plan and include general dentistry, cosmetic dentistry and orthodontic procedures.
You can afford the smile you've always wanted while paying for your treatment in affordable monthly payments to fit your budget. You can get the treatment you need or want now instead of waiting and possibly compromising your oral health and the application process is easy and will only take a few minutes!
Contact Our Office for More Information
If you experience a dental emergency and need financial support, your application can be processed while you are at the dental centre.
Please note that some conditions apply. Please contact our clinic to get more info.
Get Dental Care for
the Whole Family!