Skip to Content
Emergency Dentistry for Burlington's Dental Problems
If you're a resident of Burlington, Milton, Waterdown, Georgetown, or Oakville, ON who needs emergency dentistry services, Burlington Village Dental Centre is there for you. We have caring staff and prompt services to relieve your pain and repair your dental issues. Make us your first call in a dental emergency, whether you're a regular patient or not. We'll make sure to resolve the damage with whatever procedure might be necessary. You can reach out to our practice any time, even after-hours and at night, on holidays, weekends, and any other day of the year. Our dentists and staff understand how painful and aggravating your dental emergency can be, which is why we dedicate ourselves to providing relief for your emergency oral issues as quickly as possible.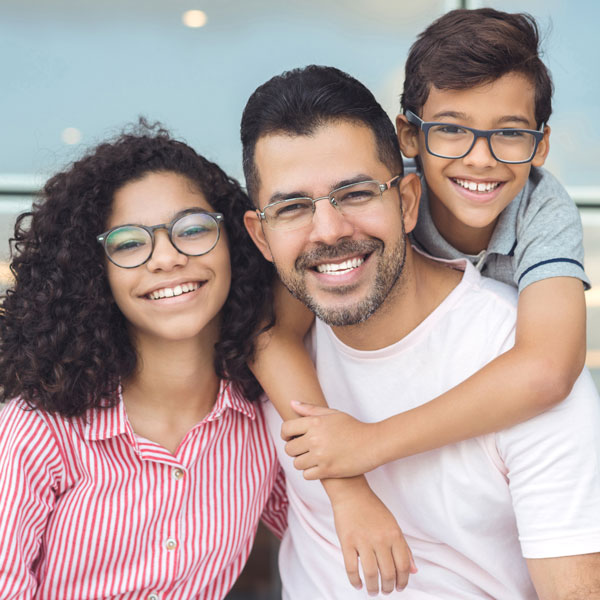 Prompt Service for Dental Emergencies
Burlington Village Dental Centre won't leave you stranded at home for days with tooth pain and damage. We'll make sure that any dental emergency gets the attention and care it deserves by bringing you in as quickly as we can. If you're unsure whether or not your condition counts as a dental emergency, consider the tell-tale signs like severe pain or bleeding. Other factors to assess are if you've lost a tooth, you have a loose tooth, or you have an infection or swollen mouth. As caring dental professionals, we'll assist you promptly to relieve the pain and discomfort.
Emergencies We Can Assist With
Wisdom Tooth Pain
Dental Crown Repair
Denture Repair
Emergency Cosmetic Repair
Broken Orthodontics
Toothache
Inflammation
Emergency Cosmetic Repair
Emergency Root Canal Treatment
Cracked or Fractured Tooth
And many more
Get Quality Care for Your Pain
Our emergency dentistry services for Burlington, ON and beyond ensure you get the quick and attentive care you need for pain relief. Your dental issues get a quick resolution by calling us when you experience bleeding, swelling, pain, or a lost or damaged tooth. Don't wait to contact us after trauma or pain afflicting your oral health, as problems should always be dealt with as soon as possible. Give Burlington Village Dental Centre a call today to learn more about our services or to schedule an emergency appointment.
Get Dental Care for
the Whole Family!