Skip to Content
Emergency Dentist Burlington
Looking for Emergency Dentist in Burlington?
When a dental emergency strikes, immediate care from a trusted and skilled dentist is paramount. At Burlington Village Dental Centre, we take pride in being your go-to Emergency Dentist in Burlington. We fully comprehend the agony and distress that dental emergencies can inflict, which is why our team is committed to offering swift and effective dental care precisely when you require it the most.
Our Dedication to Handling Your Dental Emergency
Dental emergencies are unpredictable and can happen at any moment, often catching you off guard. Whether you're grappling with excruciating tooth pain, a fractured tooth, a dislodged tooth, or any other pressing dental issue, our team of dedicated experts stands ready to assist you. Our primary focus is your comfort and well-being, and our unwavering mission is to alleviate your discomfort and address your dental emergency promptly.
Why Opt for Burlington Village Dental Centre as Your Emergency Dentist Burlington?
Immediate Care
We provide same-day appointments for dental emergencies to ensure you receive immediate treatment precisely when you need it.
Seasoned Team
Our adept and compassionate dental professionals boast extensive experience in managing a broad spectrum of dental emergencies.
Cutting-Edge Facilities
Our state-of-the-art dental facility is equipped with advanced technology and tools, guaranteeing you the highest standard of care.
Comprehensive Services
From toothaches and fractured teeth to gum infections and dental injuries, we offer a complete range of emergency dental services tailored to meet all your requirements.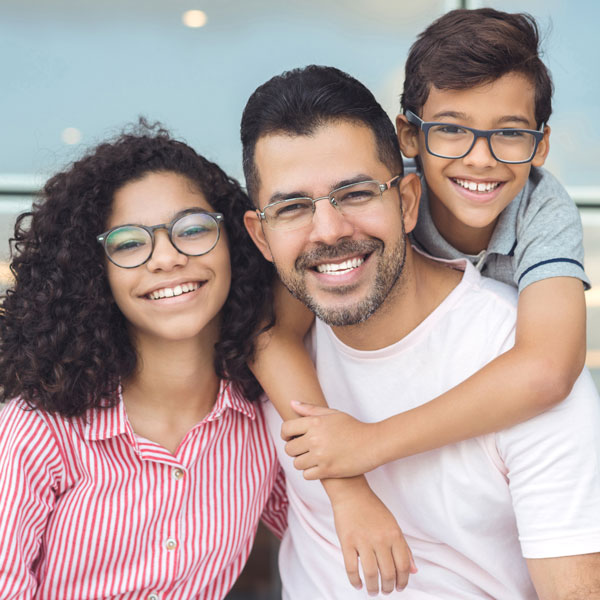 Common Dental Emergencies We Tackle
Toothaches: Unrelenting tooth pain can be indicative of a severe underlying problem. Our team will diagnose the root cause and deliver effective pain relief and treatment.
Broken or Chipped Teeth: Whether it's due to an accident or injury, we possess the expertise to restore the form and function of your damaged tooth using dental bonding, crowns, or veneers.
Knocked-Out Tooth: Time is of the essence when a tooth gets knocked out. We'll offer guidance on preserving the tooth and make every effort to re-implant it, if possible.
Dental Infections: Infections can lead to intense pain and swelling. Our expert team will administer antibiotic therapy and conduct essential dental procedures to eliminate the infection.
Lost Fillings or Crowns: We can swiftly replace lost or loose fillings and crowns to prevent further harm to your teeth.
Emergencies We Can Assist With
Wisdom Tooth Pain
Dental Crown Repair
Denture Repair
Emergency Cosmetic Repair
Broken Orthodontics
Toothache
Inflammation
Emergency Cosmetic Repair
Emergency Root Canal Treatment
Cracked or Fractured Tooth
And many more
Your Comfort Is Our Utmost Priority
We understand that dental emergencies can be harrowing experiences. Our welcoming and empathetic team is dedicated to guiding you through the process, addressing your inquiries, and ensuring you feel at ease during your visit. Should you require it, we offer a range of sedation options to help you relax during treatment.
Reach Out to Burlington Village Dental Centre for All Your Dental Emergencies in Burlington Today
If you find yourself facing a dental emergency, procrastination is not an option. Reach out to Burlington Village Dental Centre immediately to secure your same-day appointment. Your oral health is our highest priority, and we are steadfastly committed to offering you the expert care you require precisely when you need it the most. Place your trust in us to be your partner in handling dental emergencies and restoring your smile to its full health and radiance.
Get Dental Care for
the Whole Family!