Skip to Content
Burlington's Premium Dental Implants
With Burlington, ON's option of dental implants at Burlington Village Dental Centre, you can restore your full rows of teeth with long-lasting security. If you're missing one or more teeth, then implants are an excellent solution for replacing them. Tooth loss isn't always a result of aging. You can lose teeth for a number of reasons, including physical injury, or you could have untreated tooth decay that leads to an infection. Losing a tooth doesn't have to be a permanent deficit for your mouth. With dental implants, you get a secure solution that blends in with the rest of your teeth. Our dentists and staff always perform dental implant procedures to ensure a flawless outcome.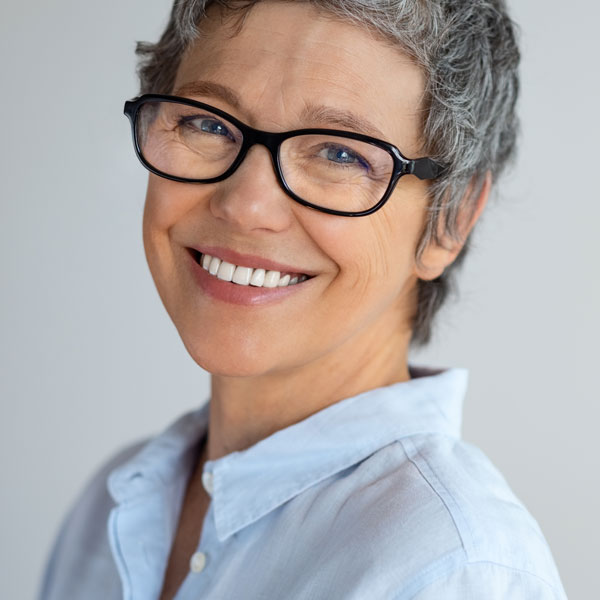 What is a Dental Implant?
A dental implant is a metal post or frame that we surgically install into your jawbone under the gums. This post acts as a root for the replacement tooth. Once it's healed and in place, the dentist will mount a replacement tooth into the post, which gives you a new, fully restored tooth, or set of teeth. Preparing for dental implants requires that your dental hygiene is in good form. This includes having healthy gums and an adequate amount of bone in the potential implant area to support the metal posts. Our dentists and staff will examine your oral health to ensure you fit the criteria for a successful dental implant.
Advantages of Dental Implants
Once the implants are in place, you'll enjoy several advantages of these permanent replacements, including the following:
They feel and look great.
They're a long-lasting solution to your missing teeth.
You get a boost in confidence and self-esteem.
The implants help to preserve your facial bone.
They act the same as your natural teeth, so you can bite and chew as normal.
Schedule Your Dental Implant Procedure
For lost teeth, the best answer might be dental implants for our Burlington, ON patients. Burlington Village Dental Centre has helped countless people of various ages get back their full smiles while preserving their jawbones. The unmatched security of a dental implant gives you full use of your teeth again, and they blend almost perfectly with the rest of your mouth. To learn more about our dental implants, give us a call today to discuss your options with an oral care professional.
Get Dental Care for
the Whole Family!